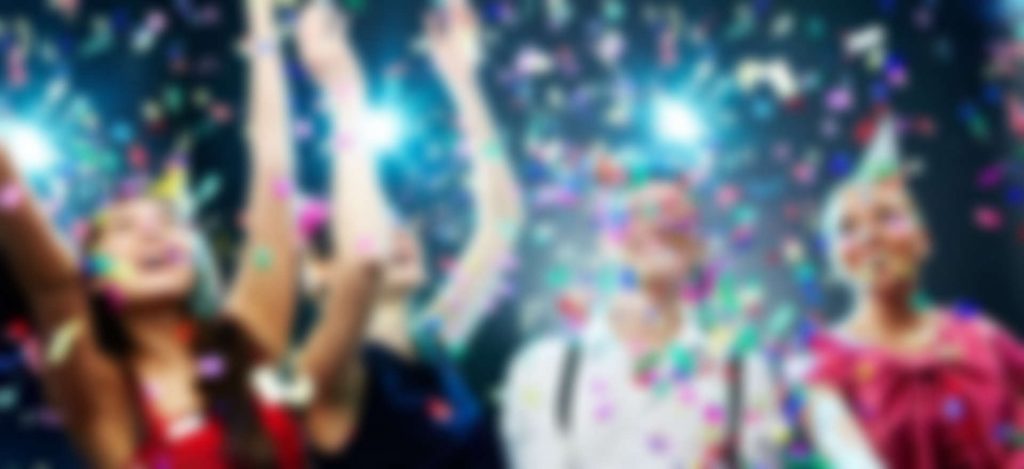 Wedding Planning
Brief
Our agency was initially tasked with planning out a mid-sized award ceremony and the after-party, with the location of the event being in Birmingham, Alabama for the DAS and the guests in attendance.
Solution
The theme and the nature of the event required a black-tie dinner dress code, with the award ceremony held at the Birmingham Council House and Birmingham Museum and Art Gallery.
The event started with a short pre-party drinks and a quick presentation in the city's Art Gallery, which focused on the importance of post-surgery rehabilitation.
Immediately after the welcoming drinks, all guests headed upstairs into a big conference hall, transformed by our agency's team into a cozy, suitable space through the effective use of lighting and decor.
There the award ceremony and a three-course dinner in a Creole style have commenced. To help with all the technical nuances of all the announcements of the awards ceremony and the presentation of video content, our agency's event planners ordered, delivered and installed a bespoke stage set with a wide High-Definition grade projection screen system.
Our services included:
Event management
Set design
Audiovisual support and lighting
Table and room decor
Result
"The Events Company team were very professional, easy to work with and flexible and adapted to our needs throughout the whole process of the event."